TSQUARE HOSPITAL PVT LTD is an unlisted company incorporated in 2018 with the aim to provide the best & leading hospital experience in the city of Anand.
The project is promoted by Mr Tanuj Jayendrakumar Patel and Dr Rohan J Harsoda. He had been associated with anIndian Army and served as a surgeon in extreme field conditions accross the country as well as aboard.
Mission: Our mission is to create Anand as a medical tourism hub.
Vision: Foresight to make the country self-developed and prepared for all the complex medical procedures and develops a medical support centre in Anand with financial autonomy.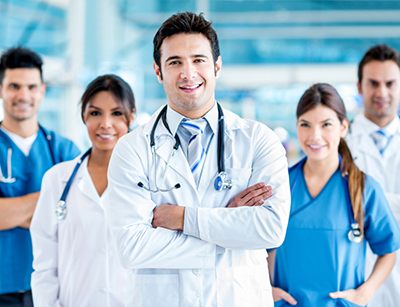 Company Objective
To provide medical relief to the public in all branches of medical sciences by all available means and to carry on the business of all kinds of hospital, dispensaries, clinics, laboratories and health clubs and permissible services centre within hospital by the company and to undertake, promote, in the establishment of hospital and setting up of manufacturing facilities and servicing.Facilities for medical equipment, medicines, pharmaceuticals, chemicals, artificial human body parts and other applied goods and articles and to provide fully equipped Intensive-Care Units reinforcement in medical emergency, doctor on call, to provide nurses on hourly basis, round the clock, to rent medical equipment machineries.