Welcome to TSquare Hospitals
Your Doorstep to Comprehensive Health Solutions
( Hospital Now Open & Digital Hospital Services At Your Doorstep )
TSQUARE HOSPITAL is a Start-up Project with an objective of providing the best Healthcare Services and to develop medical tourism hub in Anand at the most affordable cost. It is a combination of the best and finest Multi-specialtyhospital in Anand.
Dreamof opening a multi specialty hospital was driven by Mr. Tanuj Patel and later on, he has joined his hands with Dr. Rohan Harsoda and fulfilled his dream.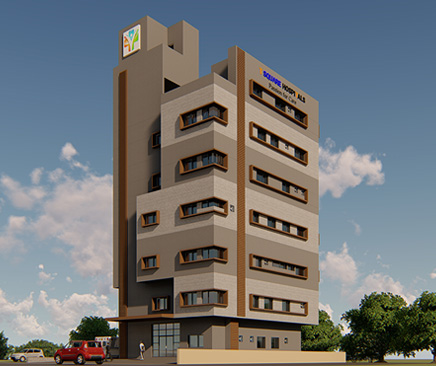 Proficient Team
Our Doctors and Medical staff are very proficient and expert always available to provide their extended support and services to the clients for 365 days. All the staff members are dedicated to provide the best treatment and patient care.
Patient Centricity
Our operational team is always on their toes. They always try to give their best aids in order to attend the patients and treat them with utmost attention and care. We believe that the best way to treat patients are emotional and mental support, medicinal treatment is secondary. However, we try to provide all kinds of support to them in order to wish them fastest and best recovery.
Extensive Critical Care
Critical care is the most demanding and challenging field and requires extreme devotion. Our Medicinal staff is the best in the country and we believe to give the best possible services and care to the patients. We Strive to provide the best critical care amenities in the country.